It is always good to see local content being promoted or encouraged, no matter the location on the globe. That is what Disney is looking to do with the Disney+ Hotstar version of its streaming platform in Indonesia, which launches on 5 September 2020.
With a focus on local content, the streamer will feature 300 local titles alongside Bollywood titles, the Marvel universe, and the Star Wars movies. A series of multi-year content deals has given the company access to works from renowned Indonesian studios like Falcon, Frontera Inter Media, Kharisma Starvision Plus, MD Pictures, Rapi Films, Screenplay Bumilangit Produksi, Tiga Belas Entertainment, and more.
Additionally, the nation's producers are also encouraged to move their theatrical titles direct to streaming, which means seven anticipated films will be available shortly after launch: MD Pictures' Sabar Ini Ujian, Pelukis Hantu and Bidadari Mencari Sayap; and Falcon's Rentang Kisah, Malik & Elsa, Warkop DKI Reborn 4, and Benyamin Biang Kerok 2, with the last two arriving on 15 September.
To cater to the country's significant Hindu minority, Disney+ Hotstar will offer a library of well-known Bollywood works as well, with either subtitles or Bahasa Indonesia dub.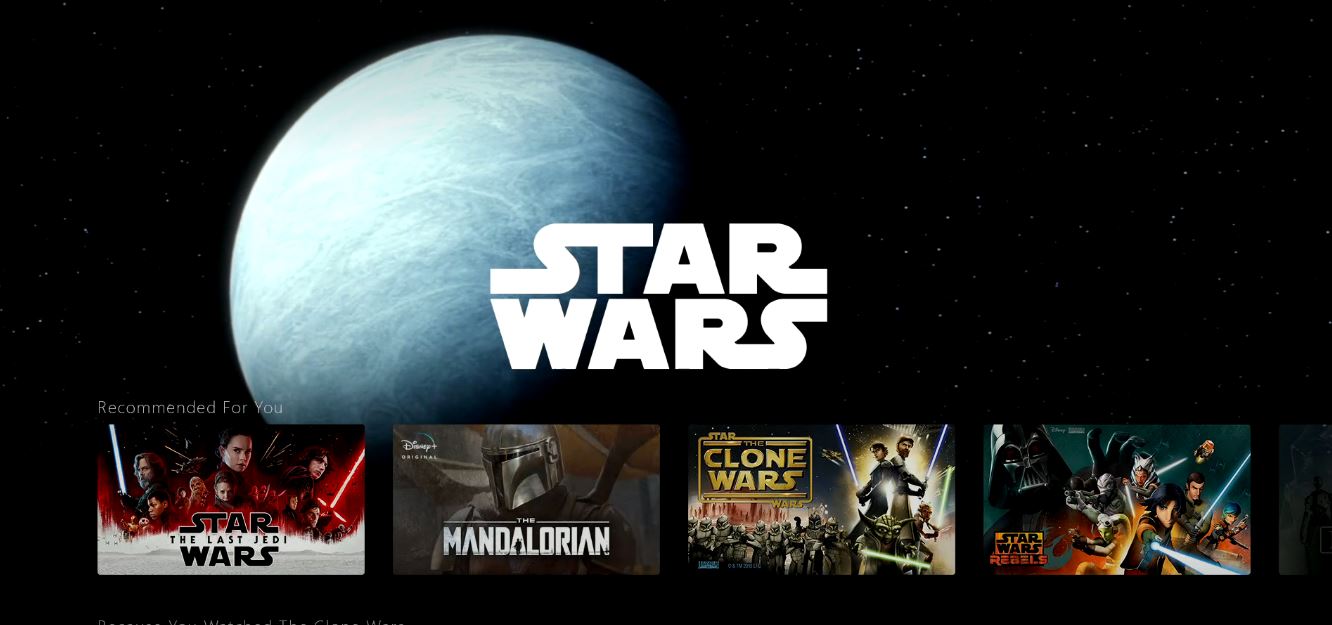 The mainstay Disney line-up, meanwhile, includes 500 films and specials, alongside 7000 episodes worth of titles from Disney, Pixar, Marvel, Star Wars, and National Geographic. Users can also look forward to exclusive short-form content on the platform.
Because the Indonesian market is subjected to different cellular companies, billing solutions vary from one to another. In the case of Disney+ Hotstar, no pricing has been confirmed yet, although local carrier Telekomsel promises "a range of very attractive and affordable promotions and subscription packages to the Indonesian customers."
Indonesia is the first Southeast Asia nation to welcome Disney+, but it won't be the only one. A full-fledged team is expected to grace Singapore sometime in the future, and here's to hoping that local content will be able to enjoy the spotlight as well.
Si Jia is a casual geek at heart – or as casual as someone with Sephiroth's theme on her Spotify playlist can get. A fan of movies, games, and Japanese culture, Si Jia's greatest weakness is the Steam Summer Sale. Or any Steam sale, really.
---
Drop a Facebook comment below!

---